COCO'S UNTAMED COLLECTION




COMING JULY 11, 2012
http://shop.cultnails.com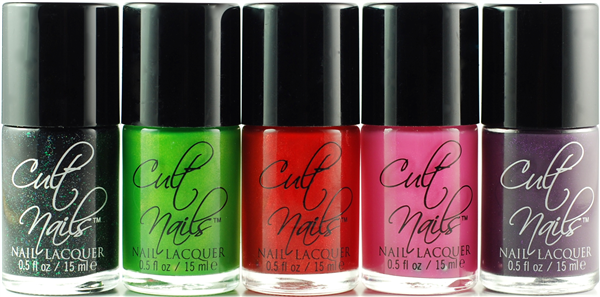 Coco's Untamed Collection

This collection includes

(from left to right above)

I Got Distracted

Deal With It

Annalicious

Untamed

Spontaneous

To celebrate the release, we will offer the entire collection at $40.00 (plus shipping). That's a 20% savings! This price will be valid between July 11 - July 17 2012. Collections will be shipped when ordered! No pre-sale wait this time, just pre-sale pricing!




Click below to see what these bloggers had to say about Coco's Untamed Collection:



I so have to order these!!!